About Rocky Ridge Trucks
Rocky Ridge has been family owned and operated for over thirty years. What began as a small business specializing in GM conversion vans during the mid-eighties, has transformed into a "full-line Specialty Vehicle Manufacturer building Lifted Trucks, SUVs, Vans and Cars". Rocky Ridge's conversions are widely recognized as the highest quality vehicles throughout the industry. Learn more »
---
2017 Ford F-150 Rocky Ridge Altitude Edition
Power. Engineering. Design. The Ford F-150 Rocky Ridge Altitude Edition has it all. With the 6" Rocky Ridge Suspension Lift Kit and Custom Wheel and Tire Package, this truck is far from stock.
View this Vehicle »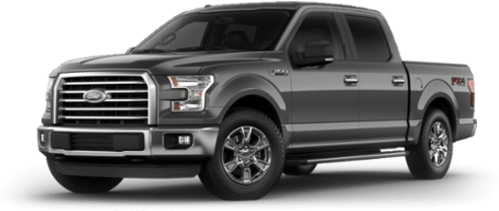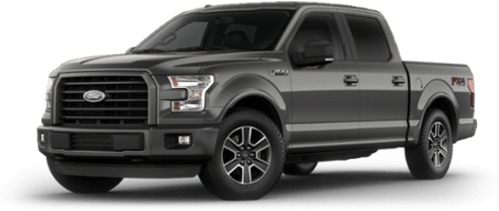 2017 Ford F-150 Rocky Ridge Stealth Edition
Subtle looks and precise detail make this truck stand out. With the Rocky Ridge customizations and upgrades available, such as Signature Stealth Decals, Stealth Coated Pocket Style Fender Flares, and Stainless Steel Dual Exhaust, this truck will turn heads left and right.
View First Vehicle »
View Second Vehicle »
2017 Ford F-150 Rocky Ridge K2 Edition
The Ford F-150 K2 package is one-of-a-kind. With a lift kit that includes front and rear cross-members, front strut tower extension compression struts and a brake line extension bracket, you'll be the king of the streets. Customize your Ford-F150 how you would like with exterior additions like the black bull bar with LED lights, matte black pocket style fender flares or a stainless steel dual exhaust.
View this Vehicle »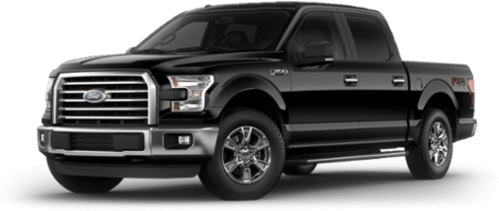 ---
Partnership with Gray-Daniels Ford in Brandon, Mississippi
As a partner with Rocky Ridge Trucks, we will be providing their team with stock F-150's to let their team customize for resale at Gray-Daniels Ford. We will make every effort to let our customer base know when we have a new arrival of one of these exclusive automobiles, however due to a limited stock and the custom nature of these vehicles, keep an eye out for announcements and upcoming releases.