Ford is bringing the Bronco SUV back to its lineup for the first time since the 1990s. It will continue to be a rough, truck-based SUV and it will be focused at the well-known Jeep Wrangler. The new Bronco will make its introduction next year, going on sale at some point late in 2020 as a 2021 model.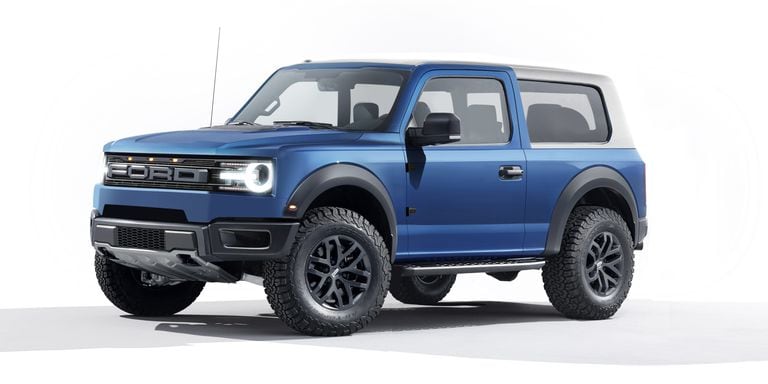 The Bronco will share its engine with the Ford Ranger pickup truck, which uses a turbocharged 2.3-liter EcoBoost four-cylinder with 270 horsepower and 310 lb-ft of torque. A 10-speed automatic transmission is probably going to be the Bronco's gearbox of note, albeit a little buzz was going around saying that it might offer a manual transmission too.
Ford has said it will offer hybrid powertrains for most models in its lineup, and the Bronco will be one of them. We don't know at the moment what setup the gas-electric Bronco's drivetrain will take, but it a conventional hybrid or a plug-in hybrid. Ford has discussed the probability of an onboard generator system for the F-150 hybrid, and that system could be mutual with the Bronco.
In case it wasn't obvious that the Bronco was aiming at the Jeep Wrangler, the information that the Ford will have a detachable roof and doors exactly like the Jeep proves it. Both-two and four-door versions will have doors that can be removed for more open-air fun. Supplementing the removable hardtop that is advertised as well. As indicated by a report from Automotive News from a dealer meeting, the Bronco's side mirrors will be mounted- on the A-pillars and the doors will be securable in the cargo area. Patents for the door-removed system demonstrate a lot of latches, a far less difficult arrangement than the Wrangler's doors which involve removing screws and bolts.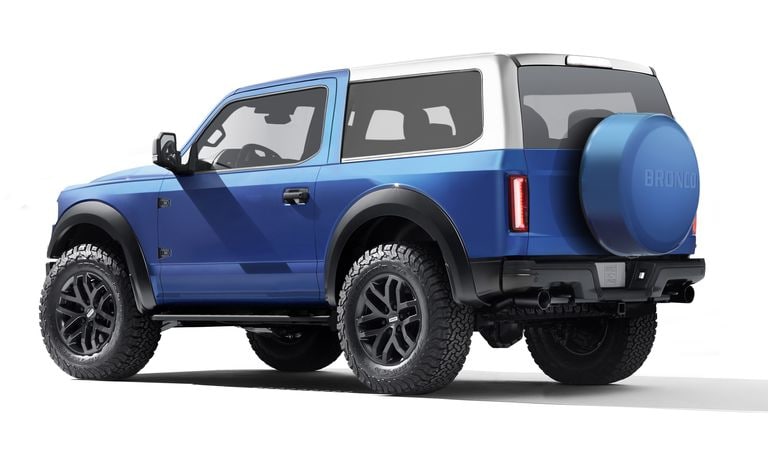 A couple months ago, a report insinuated that the Bronco would eventually provide a pickup variation to go up against the Jeep Gladiator, which itself is inspired by the Wrangler. This may appear to be unnecessary, given that the Bronco pickup would be more off-road efficient, more expensive, and better-looking than the Ranger. On the off chance that it occurs, the rumor is it will show up by 2024, or about four years after the standard Bronco.