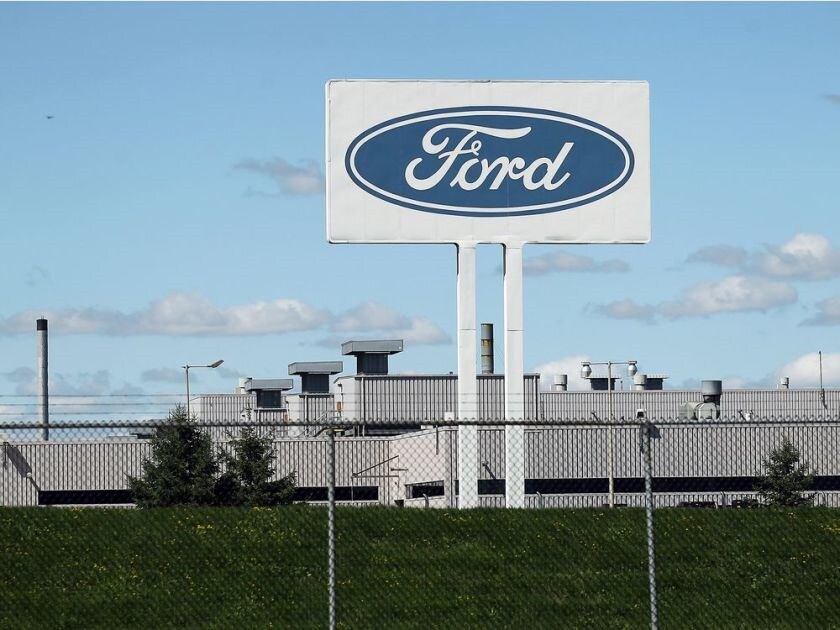 It's no secret that the automotive industry has had a target on its back since the inauguration of the 45th president. Tariffs and the trade war with China has slowed down production across the board and made manufacturing more expensive.
How has Ford responded? In a shocking redirection Ford simply analyzed the trend of the automotive market and made aggressive adjustments. The most obvious one was their complete annihilation of small car production. Many beloved models like the performance Focus and Fiesta headed to an early grave as the US consumer segment has turned its back to compact sedans in exchange for crossovers, SUVs, and trucks.
Speaking of growing consumer markets, focusing on emerging markets is the second plan of action Ford has done that has kept them ahead of the pack amidst all the new obstacles they have faced. With SUVs and trucks trending as the top selling vehicles in the US, Ford has renewed its focus to bringing new models and trims to cater to consumers at every level. One such vehicle, the Ford ST, became the company's first ST designed SUV, a trim only reserved for the most adrenaline filled sports cars in the lineup. The Ford Ranger, a compact pick-up truck that held strong sales for over 27 years, took a hiatus at the end of 2011. Rumors have surfaced for years on the return of the Ranger, yet it wasn't until 2018 that the Ford Ranger was officially unveiled slated for production for 2019. With the truck market becoming increasingly competitive in the US market within the past couple of years. Ford was savvy to the trend and resurrected the ranger nameplate that holds a significant brand value and gives Ford owners an option for a compact pick-up vehicle that harnesses both power and economy.
At a time when GM has tragically announced closing 5 plants and dislocating thousands of workers, Ford makes a grand effort to minimize the casualties of the morphing car market with minimal layoffs. How can Ford continue to keep its employees without the production of so many models? The key was to strategically switch production targets for different plants and relocating workers to avoid layoffs. One of Ford's plants in Flat Rock, Michigan has cut its shifts in half, yet was able to increase production in the sister plant a few miles away where workers will relocate and focus on production for the Ford Expedition and Lincoln Navigator.
Lastly, in a strategy to minimize costs without reprieve, Ford quietly rolled out an early retirement package to its salaried employees this year, offering enticing packages to employees over 55 with 10+ years of service, those 65+ with 5 years, and all other employees with over 30 years of service. With several more hurdles to come as the trade war increases and electrification becomes standard, Ford is confident in its ability to mold to their environment as the automotive industry becomes increasingly competitive.