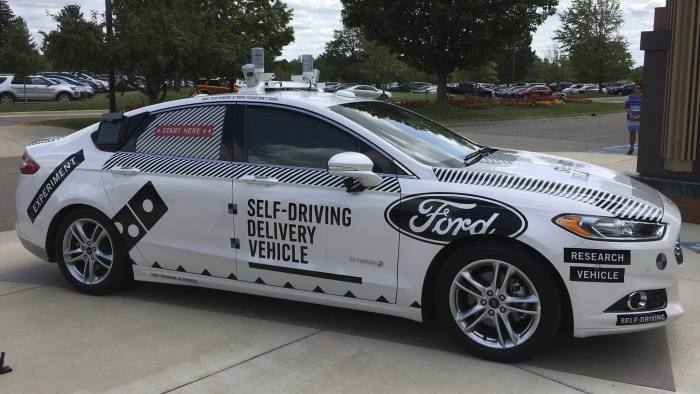 The end of fossil fuels and emerging electrification of vehicle offerings serves a very complex problem for the automakers of today. Transforming all of its technologies and assets to accommodate for electric vehicles is an expensive task for any automaker, and Ford has already planned for upwards of $11 billion in investments over the course of three to five years to compensate. With a large project and a hefty price tag, it's no wonder Ford has been considering outside help from a familiar foe.
Volkswagen faces the same tough decisions, as it has not held an advantage in what is the fastest electrification race of the 21st century. The ownership of luxury brand Audi and the success in European and Latin American markets has kept the brand afloat, however US sales for Volkswagen have not been able to increase and consumer confidence in its offering is slim at best.
Ford on the other hand, a household name here in the states, struggles to gain market share oversees regardless of the myriad of vehicle offering it has produced in the past decades. As it stands Volkswagen and Ford have partnered recently in agreements to collaborate on commercial vehicles, yet reports are spreading that the collaboration Ford and Volkswagen are planning for the next coming years share more in common with a merger.
Although a merger between Ford and Volkswagen would be groundbreaking, several factors keep this from becoming a reality. A large portion of Ford shares are still controlled by heirs of the Ford family, with great-grandson Bill Ford Jr. as the current chairman of the company giving no signs of giving up control. Volkswagen on the other hand has ties to its home state of Lower Saxony to the tune of 20% of its shares, making a full merger nearly impossible without red tape to cross on both sides. Analysts in the industry therefore believe a partnership between Ford and Volkswagen will most likely resemble an alliance similar to Nisan Renault Mitsubishi, who have been collaborating efficiently for over 20 years.
The key mission of this impending alliance is for both automakers to move closer to the front of the pack as many automakers have already and continue to implement new technology that will make the scarcity of fossil fuels an issue of the past.