Get college ready here at Gray-Daniels Ford! College is an exciting time for your student. It's a time for learning, growth, and new experiences.
Gray-Daniels Ford wants to make sure your college student is prepared for this next step. If they are commuting or allowed to have a car at school, check out our inventory of great vehicles.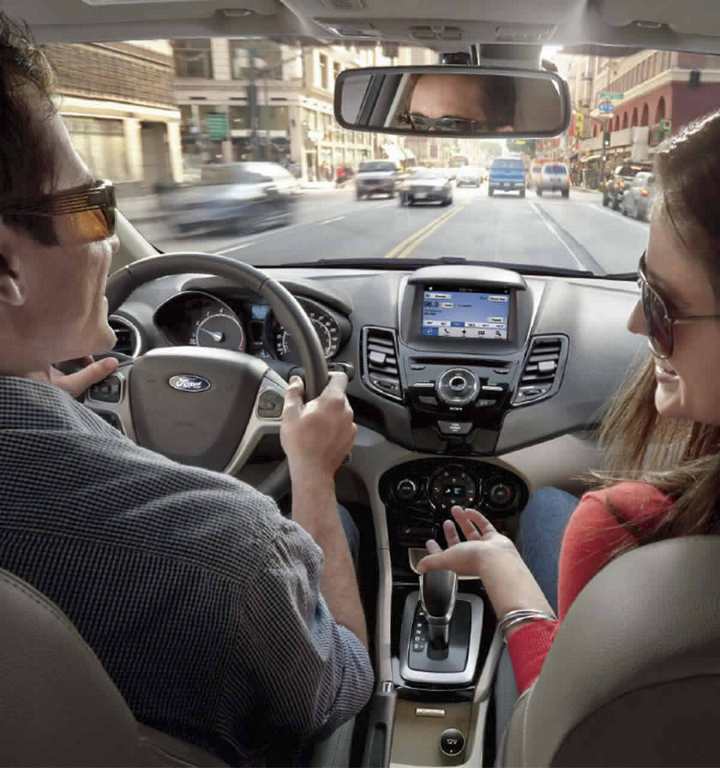 One of the best cars for safety and style is the 2018 Ford Fiesta. Our 2018 four door Ford Fiesta gets up to 35 miles per gallon on the highway and 27 in the city. The Ford Fiesta seats five people enough space for bringing stuff to college and for car-pooling! This Ford can be customized by choosing from ten paint colors inlcuding Outrageous Green Metallic Tinted Clearcoat, Hot Pepper Red Metallic Clear Coaat and Lighning Blue Metallic. The interior offers 10 different material and color combinations.
Ford Pass is an application that helps the driver find parking ahead of time, compare local gas prices, view vehicle status information, and schedule service appointments.
The rear view camera offers the driver a clear view of anything located behind the vehicle
Be prepared for college classes by getting the following supplies.
Class Supplies
Notebooks
Ti- 84 Graphing Calculator
Post-Its
Day Planner
Technology
Computers a big part of college curriculum. A light weight laptop with appropriate storage, and battery life is very useful. If printers are not easily accessible on campus consider getting a printer, printer paper, and the appropriate ink cartridges.
Living Supplies
Dorms at different colleges are different. There's apartment style and community living so some of these recommendations may not apply to your child!
Shower Shoes
Towel
Shower Supply Cattie
Comforter & Sheets
Pillows
Under the bed storage containers
Microwave
Coffee Machine
Mini Fridge
Laundry Basket
Hangers
Water Cup
Cleaning Supplies
Broom
Garbage bags
Mop