How has the month of September been going for you thus far? Things have been great here at Gray-Daniels Ford! We are selling lots of new and used cars, along with helping lots of customers who come in for service on their vehicles. Our blog post this month is in reference to ride sharing. We have a great new partnership that was recently announced with Lyft.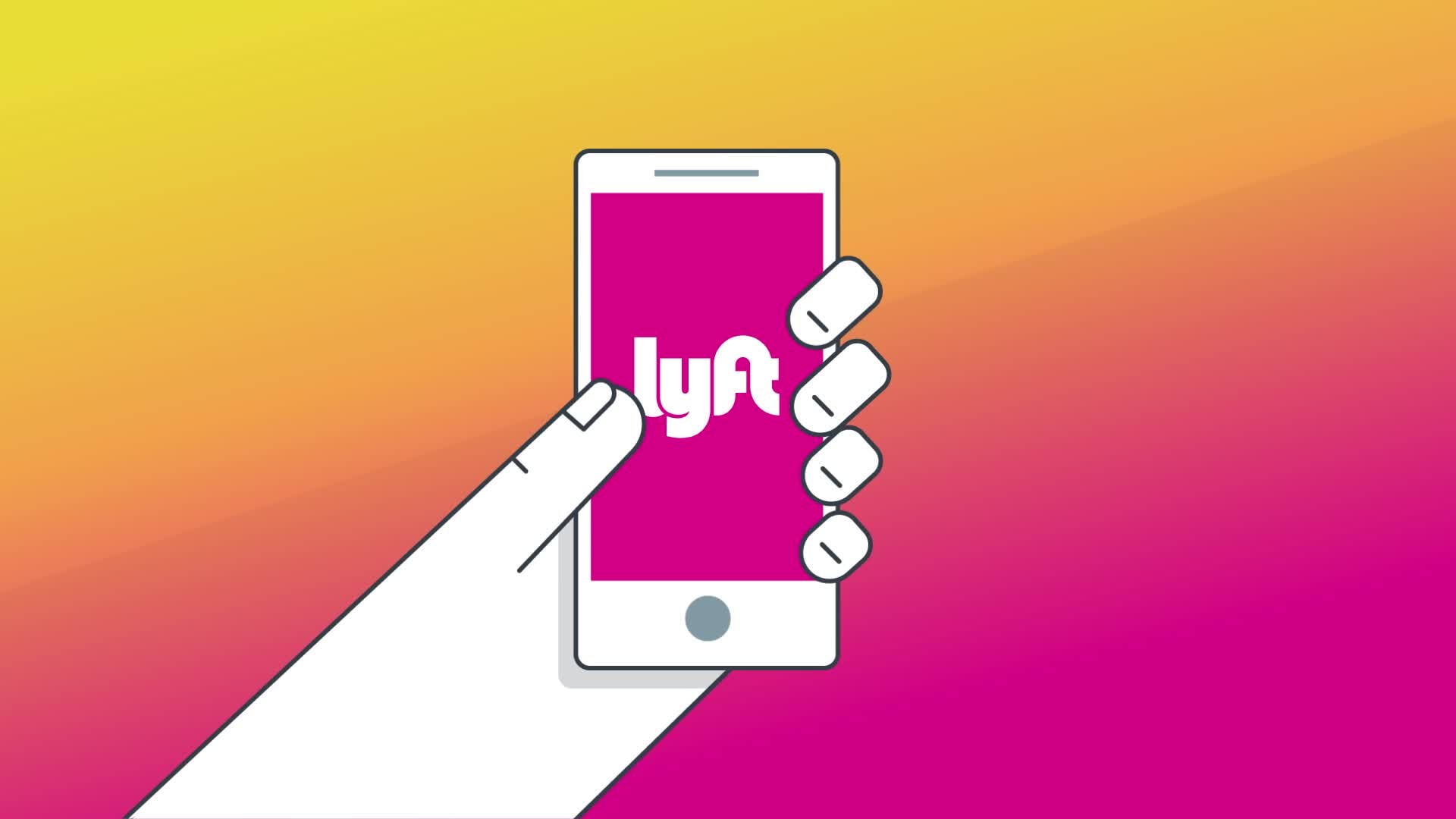 Lyft will be deploying open technology platform that will allow it to communicate and operate Ford self-driving vehicles eventually in the form of a ride hailing platform. Ford and Lyft engineers will work hand in hand to develop, test, and implement this technology. We are excited about the partnership, and looking forward to bringing this innovative technology to market!
Our company has invested in more startups recently as well. A $1 billion investment was made into Argo, which is an Artificial Intelligence firm developing very innovative technology. This technology will eventually power Ford vehicles, and set our company apart from the rest!
At Gray-Daniels Ford, we pride ourselves on getting you the scoop on Ford news as quickly as possible! Information is gold, and we understand that our customers benefit from the free and efficient flow of information as it relates to Ford. If you are ever on the hunt for a new, used, or certified pre-owned vehicle, don't hesitate to reach out to us. We would be happy to assist you in anything that you might need.
Until next time,
Team Gray-Daniels Ford