We hope that you are having a great month so far! Things are busy as ever here at the dealership, but that is the way that we like it! Customers have been coming in droves to purchase new, used, and certified pre-owned vehicles. The blog post this month will touch on the excellent financial numbers that our company has been able to produce of late! Ford is stronger than ever from a financial standpoint, and will continue to innovate and produce only the best vehicles to hit the market. Competition may be fierce in the automotive sector, but we are pleased to note that we are holding our own! Read the blog post and enjoy!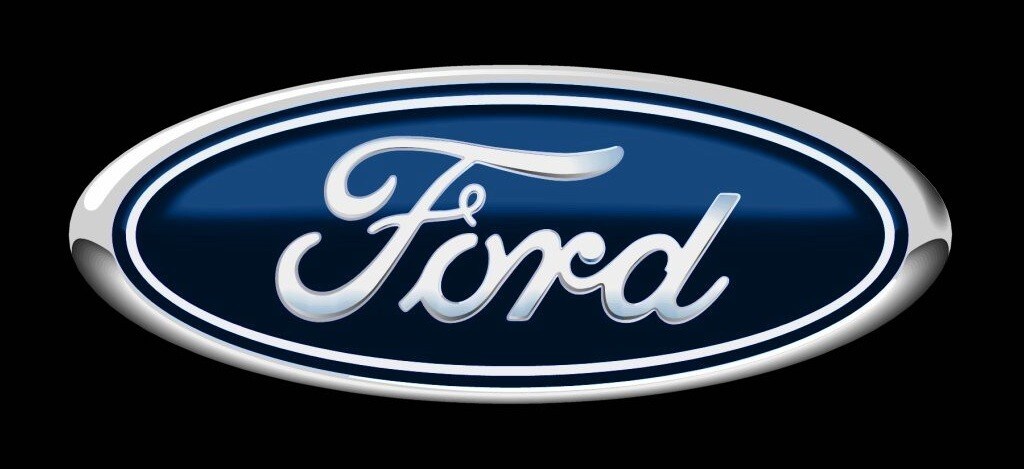 Today our company reported a 63% increase in year over year profit! This is in large part due to the strong showing of our F-Series truck line. Customers are buying these vehicles in droves due to the dependability and power. We are thrilled to know that consumers still stand behind Ford trucks! Third quarter profits topped out at $1.7 billion.
These strong financial numbers truly show that things are on the up and up under new CEO Jim Hackett. His focus is on innovation, and delivering the best products possible to the market. He plans on cutting costs to the tune of $14 billion by trimming investments in engineering and materials. His goal is to invest resources in trucks, SUV's, and electric vehicles instead. The goal is to stay ahead of the curve from an innovation standpoint.
We will continue to keep you looped in to the latest developments from Ford, so that you know what is on the horizon!
Until next time,
Team Gray-Daniels Ford