We sincerely hope that you had a good Turkey Day, and an overall great month of November. Things are busy as ever here at the dealership. As usual, our talented sales and service staff is providing the most well rounded customer experience of any Ford dealership in the area! Our blog post today is about the 2018 Ford F-150. Motor Trend recently named it Truck of the Year! Read more about why below.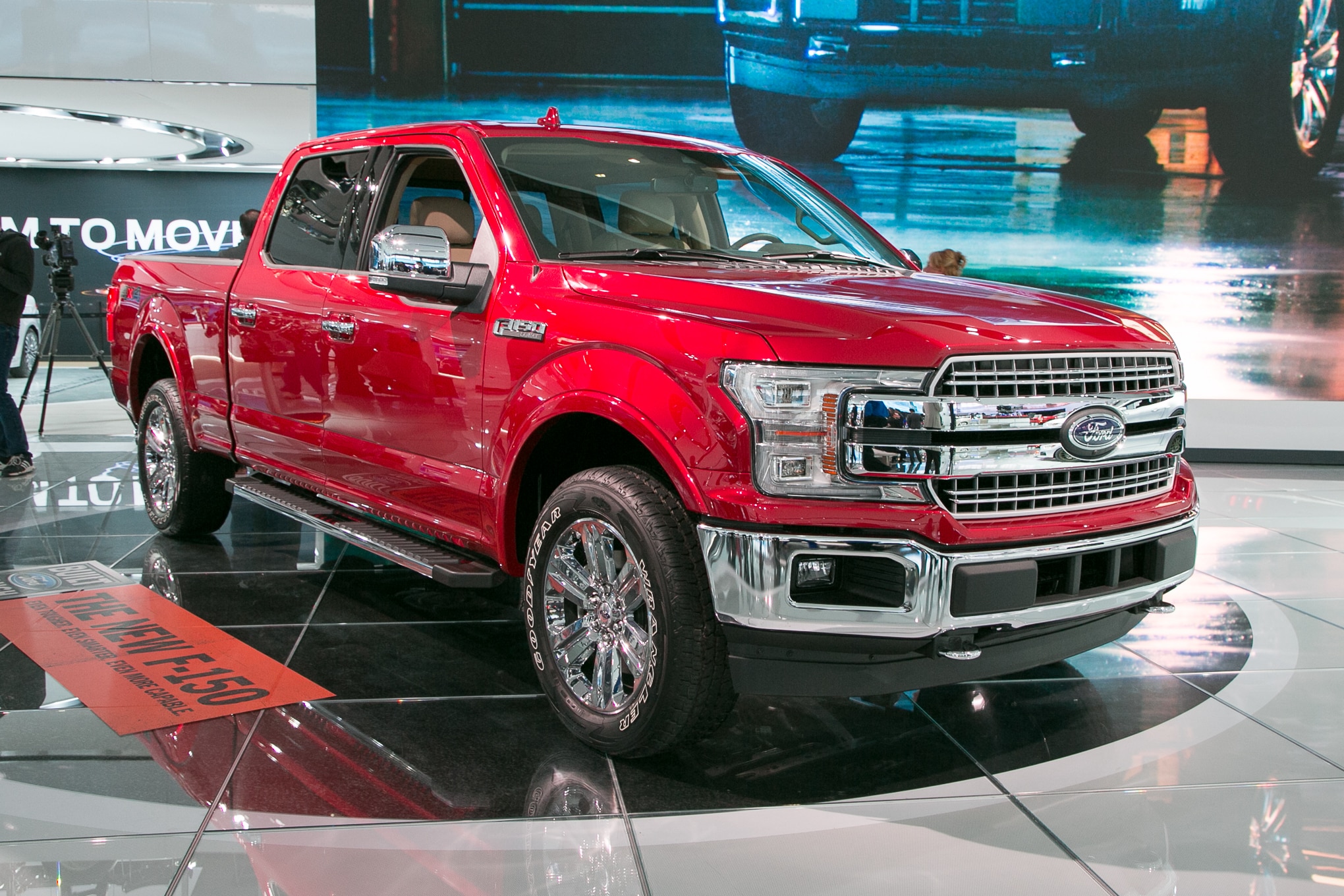 When looking under the hood, the engine on the 2018 Ford F-150 stands out! Our engineers stepped up to the plate yet again. The truck comes with a total of 5 engine choices, including the 450-hp 3.5L EcoBoost option. This is very popular with our owners! A 3.0L PowerStroke diesel engine is an option as well, which speaks to the versatility of the 20118 Ford F-150. Performance and durability are at the forefront when it comes to engine design and performance.
Now let's move on to noted safety features. The available 360-degree camera with split view display. This enables a drive to see all sides of the truck, and comes in handy when maneuvering through tight spaces. Another option is BLIS(Blind Spot Information System), which keeps you alert to your blind spot by providing a signal when a vehicle is detected. Another feature called cross traffic alert can detect when a vehicle passes from behind as you are backing out of a space with your truck. This will help individuals to avoid car accidents.
At Gray-Daniels Ford we pride ourselves on providing the best service around from end to end. If you are ever in need of service or sales assistance, don't hesitate to reach out at any time.
Until next time,
Team Gray-Daniels Ford